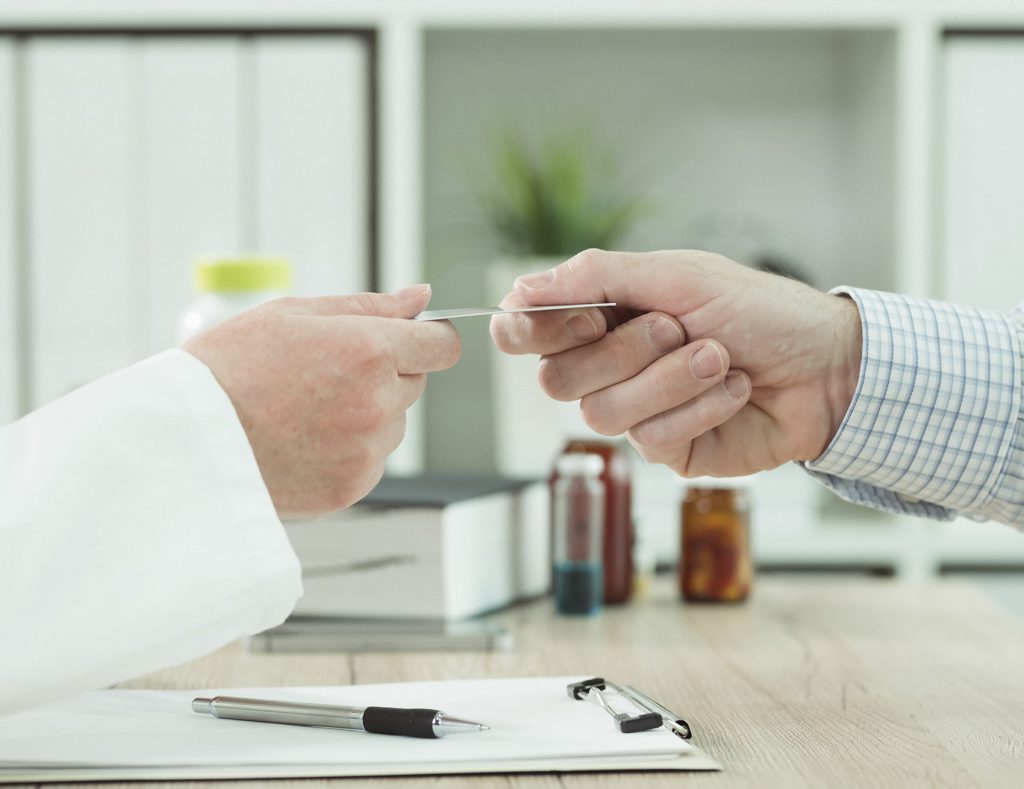 Contracted Medical Health Insurances:
Aetna
Blue Cross Blue Shield
Cigna
Humana (Medicare, Insurance, and Health)
IMC (International Medical Card) (First Medical)
International SOS (TRICARE)
Mapfre
MCS (Medical Card System)
MCS CLASSICARE
Medicare y sus complementarios (AARP)
MMM (Medicare y Mucho Más)
PALIC (Pan-American Life Insurance Company)
Plan Menonita
Preferred Medical Choice (PMC)
Triple S
Triple S Advantage
United Health Care (UHC)
Medical order – 30 days
Referral from primary physician – 30 days
Pre-authorization – varies according to Health Insurance
The Day of Your Appointment You Must Bring:
Valid photo ID (active driver's license or passport)
Original medical order
Original referral from primary physician, if applicable
Health insurance pre-authorization, if applicable.
One of our Associates can request it on your behalf
IMC/First Medical patients must request it themselves
Previous studies that apply to the anatomical region being studied
For more information please contact one of our Communications Center Associates at 787.620.5757 or 787.945.5758. You can also send us a message below, and chat with us using the blue icon at the bottom of the page.
Would you like to schedule an
appointment?
Now you can make appointments online with
San Patricio MEDFLIX.