For referring physicians
at San Patricio MEDFLIX
Physicians who refer to San Patricio MEDFLIX
have access to view the images of their patients 24/7.
View Referring Physician Portal
Maintaining the highest quality standard
for comfort, physical and mental relaxation.
With a solid reputation as a cutting edge
Imaging Center in Puerto Rico and the Caribbean
Learn More
Get an appointment online!
Please read our COVID-19 Protocol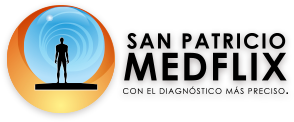 Innovation and cutting edge technology meet comfort and relaxation
Radiologists are the only doctors specially trained in the diagnosis and care of patients through medical studies of imaging detection.
For more than a decade, San Patricio MEDFLIX has had the privilege of successfully delivering advanced imaging services to the Puerto Rican community and neighboring countries.
San Patricio MEDFLIX, as part of its social responsibility, supports nonprofit institutions, educational institutions and sports institutions.
Would you like to schedule an
appointment?
Now you can make appointments online with
San Patricio MEDFLIX.
Latest News from San Patricio MEDFLIX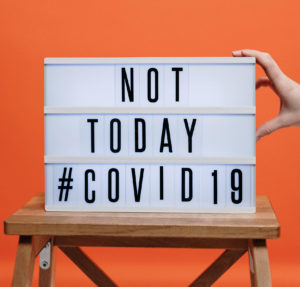 You should feel confident we're keeping your family — and our staff of caregivers — safe. 
Learn about our protocol and changes we have taken to increase safety for our patients, visitors, and staff.  
Read More »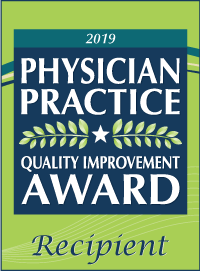 San Patricio MEDFLIX is proud to have been the only medical facility in Puerto Rico to receive the "TMF Physician Practice Quality Improvement Award."
MEDFLIX was one of only five medical practices which received the highest award: Platinum Level.
Read More »
See clinical cases of the work we do.