Services - Dual Source CT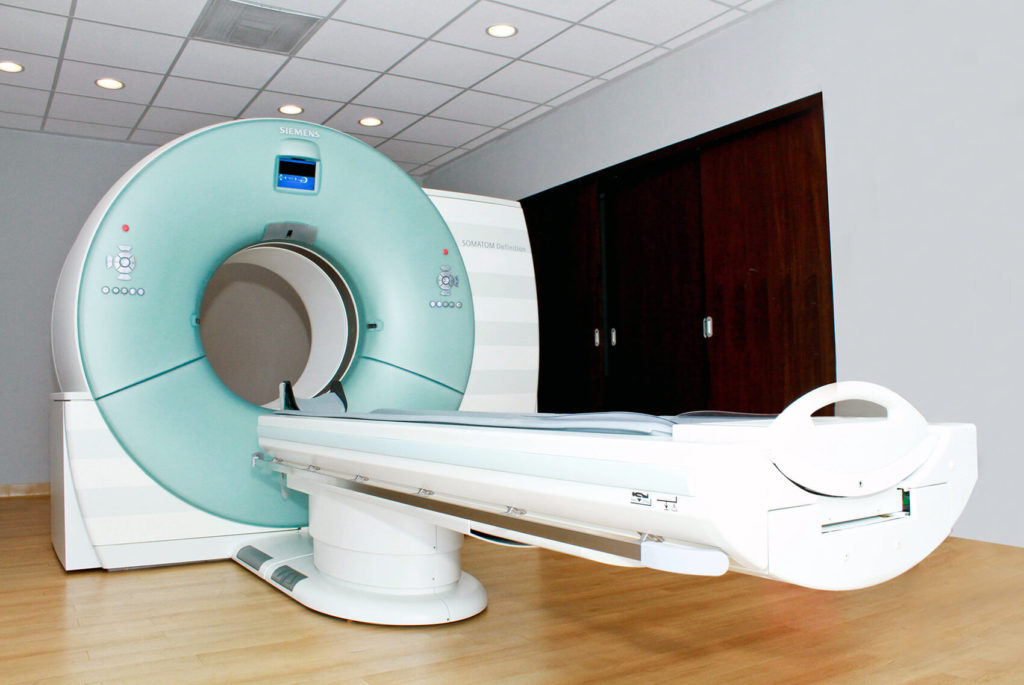 A computed tomography (CT) scanner explores almost every structure inside the body in a non-invasive way.  A dual-source CT scanner uses two X-ray sources for high-definition images with unprecedented speed, exposing patients to less radiation. 
If your study requires the use of intravenous (IV) contrast:

 
Your last meal should be no less than four hours before the study. 

 

A recent creatinine level of no more than six weeks is required for patients with one of the following:  age 60 or older, hypertension, diabe

tes

, or existing renal condition.

 
The American College of Radiology (ACR) protocol requires a pre-medication regime for patients with a history of allergies to any IV contrast.

 

A good hydration regime the day before the study as well as the day of the contrast media injection is highly recommended.

 

Patients with compromised renal function

 usually do not inject iodine-based contrast unless a dialysis session is planned to avoid problems related to intravascular volume.  

 

Diabetic patients taking Metformin with GFR under 30 or with a known acute renal injury who will undergo a CT scan with intravenous contrast: 

Metformin should be stopped at the time of the CT and subsequently for 48 hours.  After the referring physician or nephrologist verifies that renal function is normal, Metformin may be reinstituted under their supervision.  

Source:

  

ACR Manual on Contrast Media, Version 10.3, 2017

 
Brain
Paranasal/Maxillofacial
Temporal bones
Neck
Spine

Cervical
Thoracic / Dorsal
Lumbosacral
Sacroiliac joints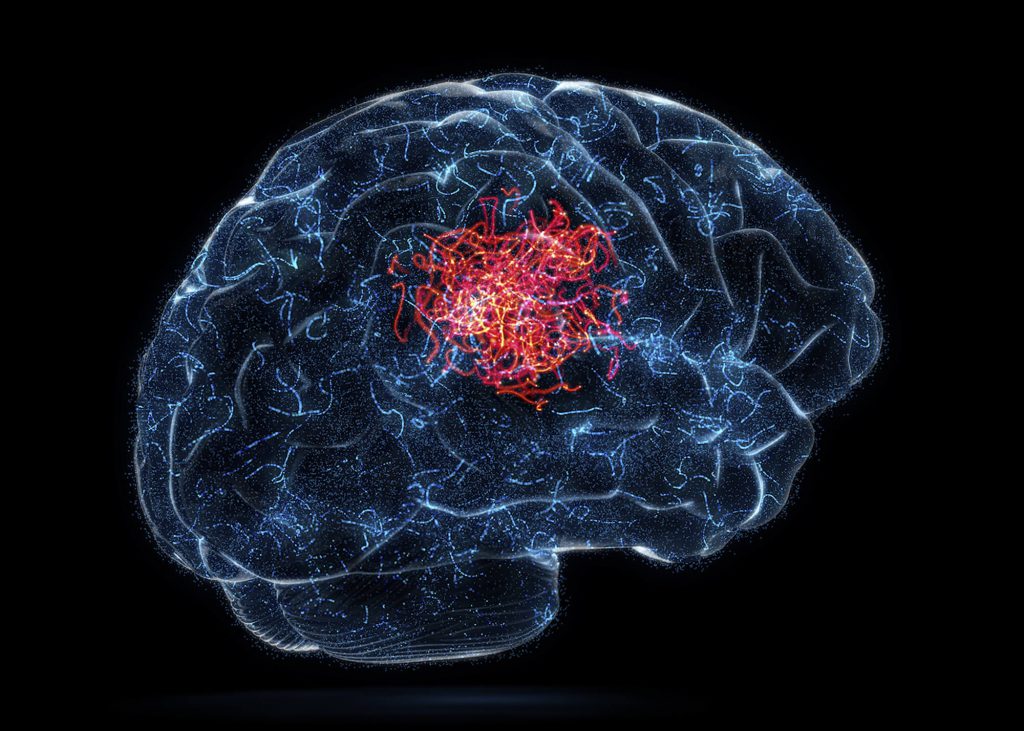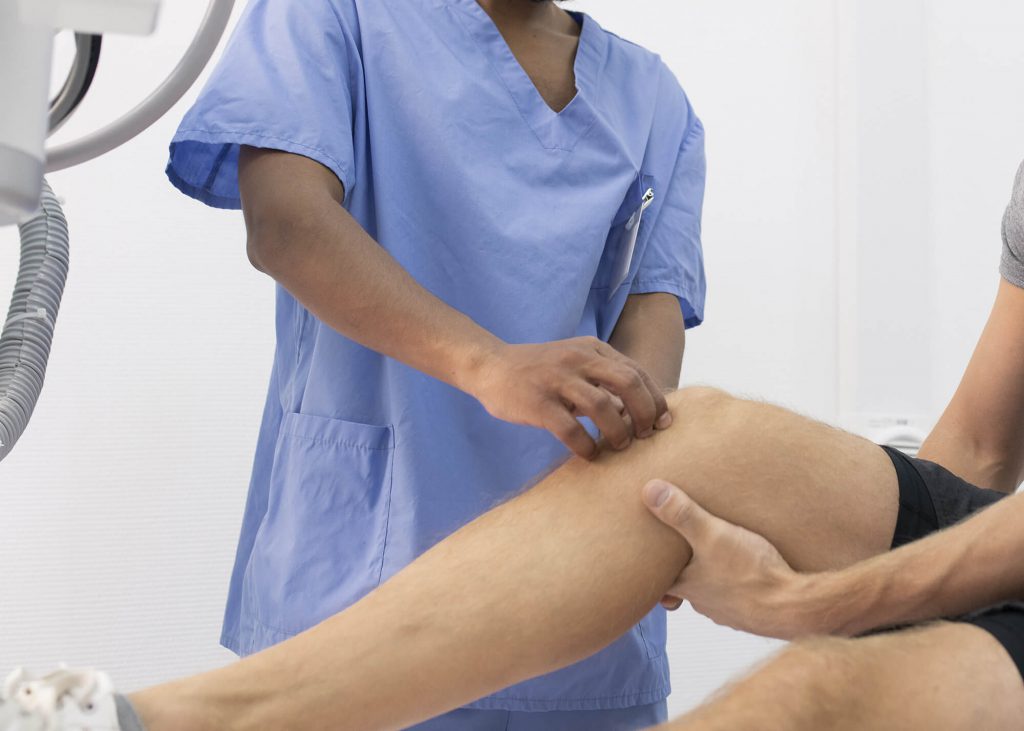 TMJ (

Temporomandibular J

oint)

Hip
Thigh
Calf
Upper Extremities


Shoulder
Elbow
Wrist
Hand
Fingers

Lower Extremities
Chest
Heart

Coronary Calcium Scoring

(CCS

)

(

Non-invasive study that predicts the likelihood of heart attack)

 

Abdomen
Pelvis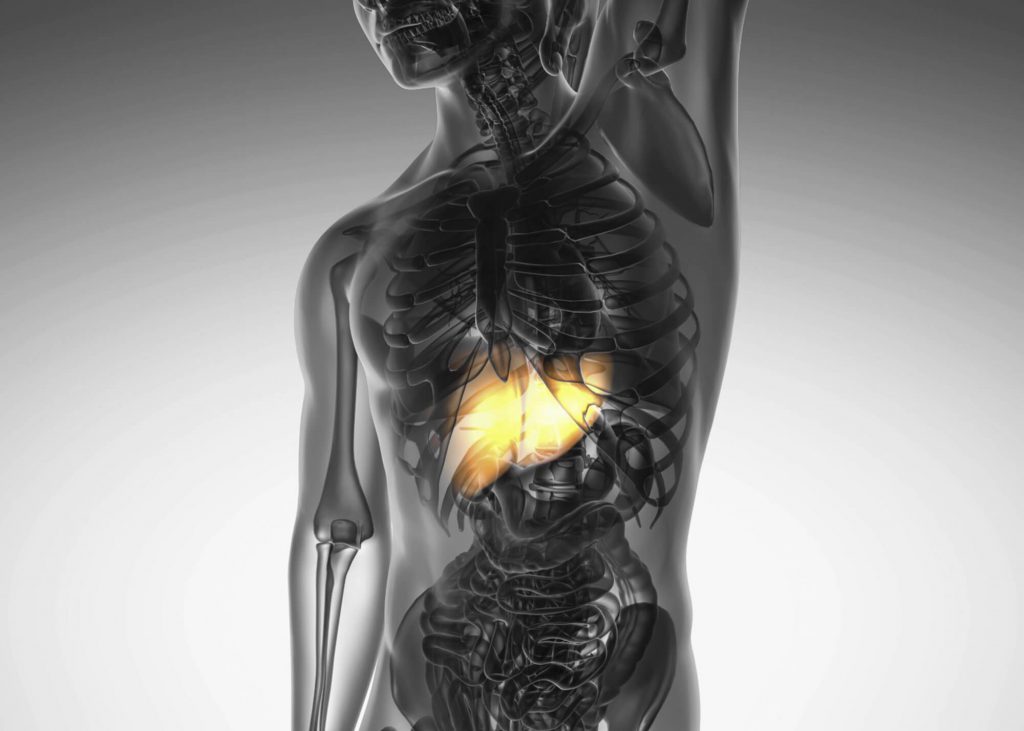 Would you like to schedule an
appointment?
Now you can make appointments online with
San Patricio MEDFLIX.